Terra Online (St Lucia)
Exclusive Land & Property Sales
Ref No: CA_131






Status:

For Sale

Price Type:

Asking Price

Price:

US$732,000

Type:
Land with Building
Beds:

24

Baths:

20

Lot Size:

29,281 sq ft

Location:

Vigie, Castries



Email us about this listing
or contact
TERRA ONLINE REAL ESTATE
Anse de Sable Beach
Vieux Fort
Tel: (758) 485-7400 / 485-7401
This apartment bulding is located at at Vigie, on the north-eastern side of the peninsula, directly below the Vigie Lighthouse. Full of character, this is an exciting piece of viable real estate, with great potential to be turned into high-end condominiums or suite residences for sale and long- or short-term rental.

Ideally located close to the business district and regional airport yet in a tranquil, high-income, low density residential area with smashing views of the northern coastline of St Lucia, across Choc Bay as far as Windjammer Hotel and Pigeon Point with Martinique in the distance, this multi-storey apartment building is ideally located to attract contract housing for expatriates and consultants, as well as Young Urban Professionals looking for an upscale pied-a-terre close to Castries.
The existing structure contains 20 apartments (4 two-bedrooms and 16 one-bedrooms), spread out over two floors, with a partial basement below. It is constructed of steel-reinforced concrete, and the concrete flat roof could be used for further expansion.

The property is currently unoccupied and needs to be completely renovated. There are access roads from the top as well as the bottom of the property: unpaved from the top, and paved from the bottom. There are stone retaining walls. The property consists of two adjacent lots of land, comprising a total of 29,281 sq ft.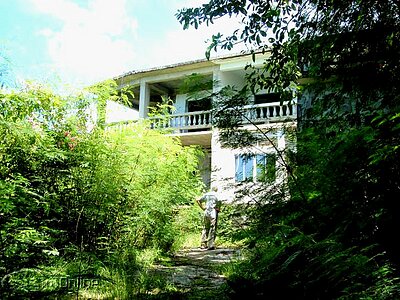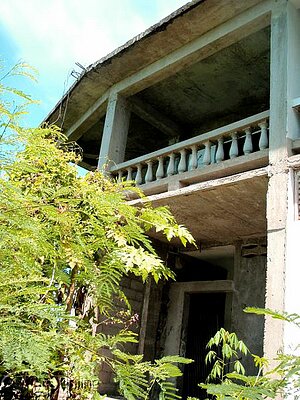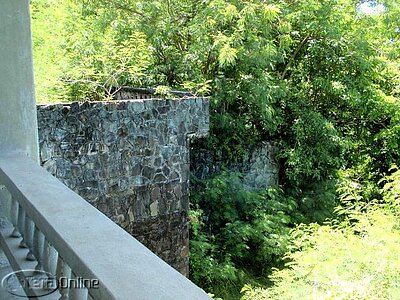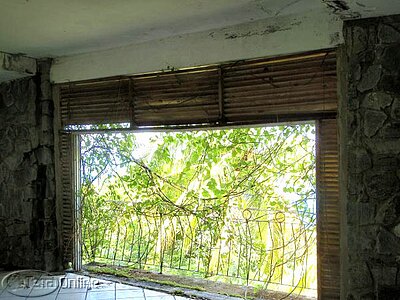 Renovation required.